The right cutter for each application
Overview diamond-tipped LEUCO jointing cutters for through-feed machining
When jointing wood-based materials before glueing or laser edging, there are 5 decisive success factors for the jointing cutters used:
The achievable cutting quality depending on panel and coating
The material mix which can be jointed with a cutter
The achievable edge life
The noise emission during jointing on a milling aggregate which is not encased by a cabin but only by the metal sheet of the dust hood.
Autonomy during segment replacement thanks to jointing cutterheads

Overview LEUCO jointing cutter program
Depending on the customer demands, LEUCO offers a suitable jointing cutter!
Make your choice according to your demands!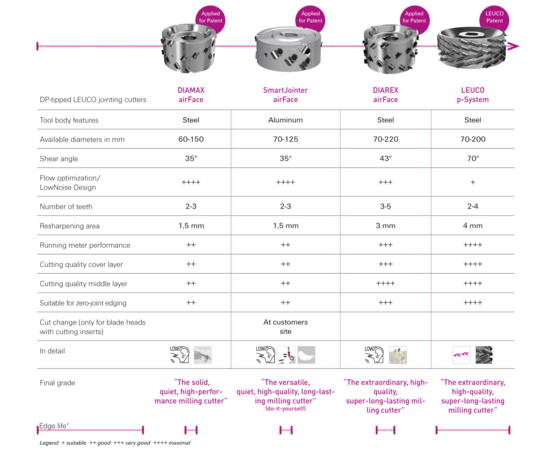 Download and pictures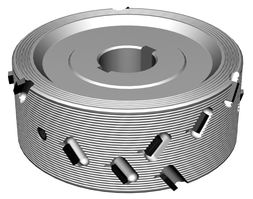 DIAMAX airFace jointing cutter DP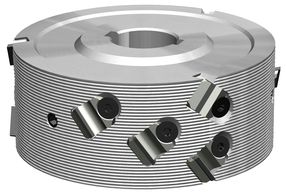 DIAMAX SmartJointer airFace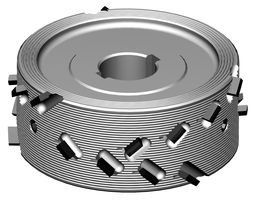 DIAREX airFace jointing cutter DP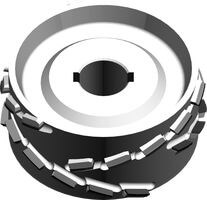 p-System high-performance jointing cutters CM DP